Is this a joke?
publicshaming: Congratulations to the Baltimore Ravens for winning the Super Bowl! Now, can someone tell me where Baltimore is? The answer is Maryland, by the way.
AST ♥
bowsandbracelets: In 1899 In Ypsilanti Mich  Eight great girls sat right down and made themselves a wish They started a sorority The best you'll ever see Their colors are the green and gold Their name is AST. Here's to you, A-S-T, here's to you Here's to you, A-S-T, here's to you To heck with all the rest, cause we know we are the best Here's to you, A-S-T, here's to you
It may be my family's redneck nature Rubbin' off, bringin' out unladylike behavior It sure ain't Christian to judge a stranger But I don't like her She may be an angel who spends all winter Bringin' the homeless blankets and dinner A regular Nobel peace prize winner But I really hate her, I'll think of a reason later
heartworm
dictionaryofobscuresorrows: n. a relationship or friendship that you can't get out of your head, which you thought had faded long ago but is still somehow alive and unfinished, like an abandoned campsite whose smoldering embers still have the power to start a forest fire.
"The cure for anything is salt water - sweat, tears, or the sea"
– Isak Dinesen (via crookedindifference)
When someone asks if I'm really going to drink...
adventuresinfratland:
Me trying to entertain myself on the drive to...
adventuresinfratland:
My usual discussion with my best friend
adventuresinfratland:
When I saw Miley Cyrus' new haircut
whatshouldwecallme:
maggie and milly and molly and may went down to the beach(to play one day) and maggie discovered a shell that sang so sweetly she couldn't remember her troubles,and milly befriended a stranded star whose rays five languid fingers were; and molly was chased by a horrible thing which raced sideways while blowing bubbles:and may came home with a smooth round stone as small as a...
Cooler Painting 101
pearlsandpeaches: I know there are tons of Greek and collegiate women on Tumblr, and I know some of you will be asked to a fraternity formal during your five four years of school. I made my first cooler this year, and it was a long and hard process, but the results were totally worth it. It survived beach, ran, scratches, car ride, stairs, dragging, etc. and is still gorgeous. There are a lot...
"But everytime I'm in Georgia I eat a peach for peace"
– Duane Allman
When I get a piggy back ride back from the bar...
whatshouldbetchescallme:
When a guy doesn't text me back
whatshouldbetchescallme:
When I go to a frat party
whatshouldbetchescallme: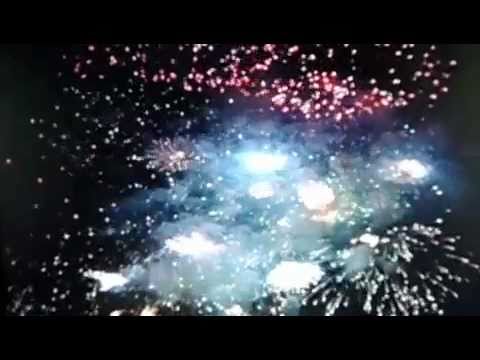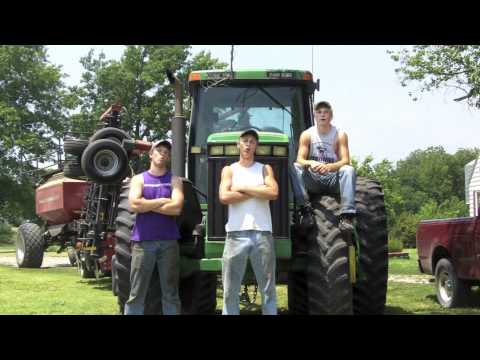 Is that too much to ask?
Aunt Meg: He didn't keep his part of the bargain, did he? Jo: Which part? Aunt Meg: To spend his life pining for you, and die miserable and alone. Jo: Is that too much to ask? -Twister.